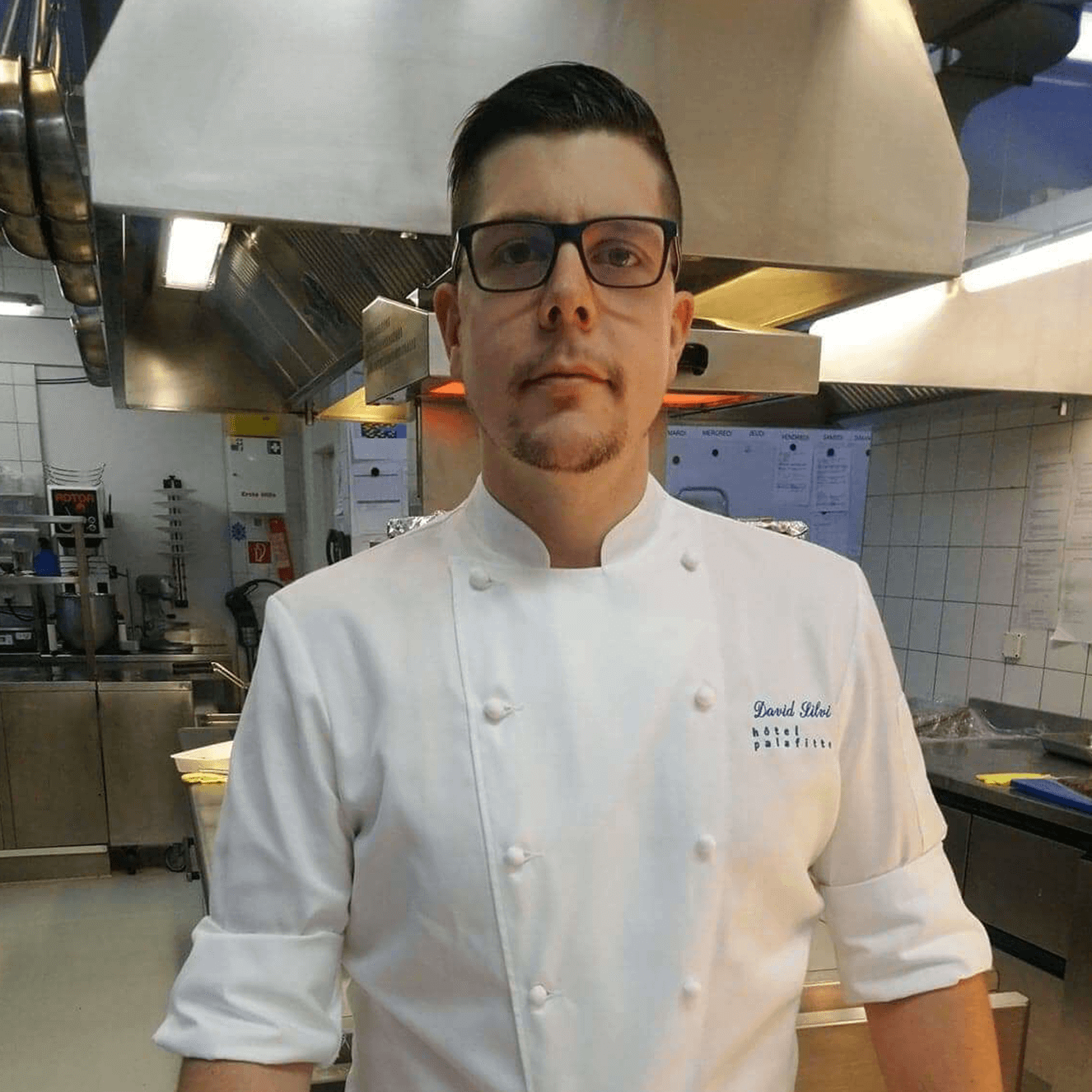 David is a well known Chef from Neuchatel Switzerland who made his debut in a Michelin 3 star restaurant in Paris.
The great rigor and precision that is required on a daily basis to work in such prestigious restaurants is really something he could relate to and enjoyed from the beginning of his early career.
We believe that this kind of mindset and passion is a perfect match with everything we're creating, that's why we are very proud to have him in the team with us, taking care of the creation of all the healthy recipes for the BYB.Squad community.